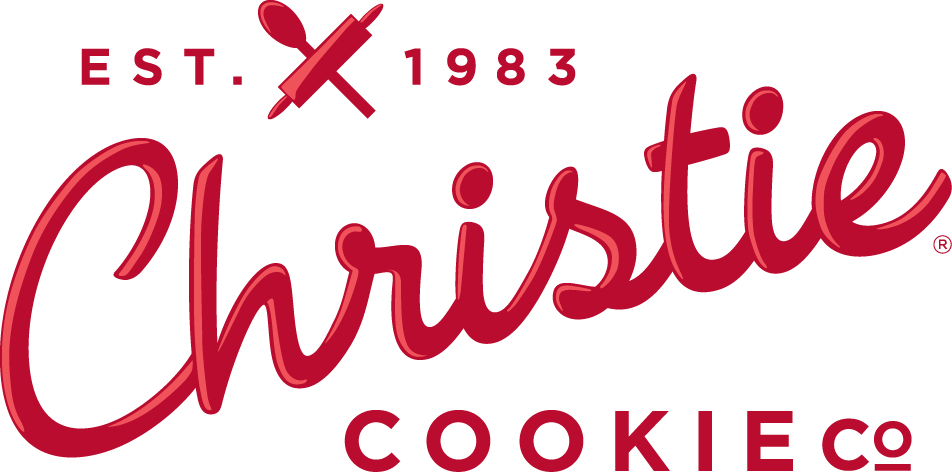 BUFFALO, New York (August 22, 2019) – Rich Products recently announced that it has acquired Christie Cookie Company, based in Nashville, TN. Christie Cookie, a privately-owned maker of gourmet cookies, brings more than 35 years of insight and expertise in premium baked goods with customers across foodservice, regional in-store bakeries, e-commerce, corporate gifting and retail bakery outlets.
"The acquisition of Christie Cookie Company furthers our position as a premier supplier in the growing cookie category," said Ray Burke, President of Rich's U.S.-Canada business. "Adding the iconic and beloved Christie brand of products to our portfolio is something we're very excited about as we move forward."
Christie's employs nearly 100 associates, with one manufacturing facility and a strong direct-to-consumer platform that includes e-commerce and a highly-regarded corporate gifting program. In addition, Christie owns two popular retail bakery shops in Nashville, with an additional location in Bridgestone Arena, home of the Nashville Predators. The company produces approximately 100 million cookies per year.
"As a private, customer-centric company that values the long-standing relationships we have with our customers, Rich's was a natural fit to help take our business to the next level," said Fleming Wilt, President of Christie Cookie Co. "In Rich's, we have a partner with a 75-year track record of success, one that's dedicated to ongoing innovation and growth and a company that not only values quality, but culture, too. We're proud to join the Rich family of associates."
About Christie Cookie Co.
Founded in 1983 as a simple storefront in downtown Nashville, Tennessee, Christie Cookie Co. was created on the principle that premium ingredients and classic flavors are all that's needed to make delicious, simple, scratch-made cookies. For more than 35 years, Christie Cookie Co. has worked tirelessly at perfecting their craft while staying true to their Southern roots. All of their cookies are measured by hand and use 100% real butter. The company now employs more than 100 people and produces more than 100 million cookies annually. The brand is sold in restaurants, hotels, bakeries, and all across the country in classic flavors including Chocolate Chip, Oatmeal Raisin, and White Chocolate Macadamia Nut. The crowd-favorite is their signature Chocolate Chip Cookie made with pieces of delicious Heath toffee. For more information or to purchase, visit christiecookies.com.